Our mission is to help restore local economies in cities throughout the world by becoming the blockchain bridge between the unemployed and the businesses who will hire them.
Who We Are
With HTMLCOIN.BUSINESS, we will put local businesses back in the game by providing them with their own tailor-made lead generators so they can compete with, and eventually surpass, the competition. We want to help these companies unlock the power of the internet in a simple and cost-effective manner.
Our students/entrepreneurs will have FREE access to the platform's digital tools, which are extremely expensive in other platforms, and often simply unaffordable for many.
Why do we do this?
We believe that everyone, regardless of their economic means, should have the opportunity to participate, and succeed, in every step of the online initiatives underlined in our program. We want all our students to not only gain valuable experience from our program, but to enjoy themselves as well. Our aim is to help people succeed and achieve their goals through the use of HTMLCOIN.BUSINESS.
---
Our History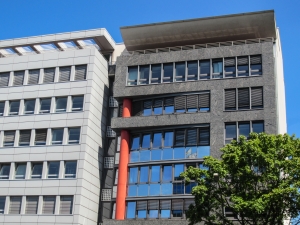 2017
After a first pilot with local entrepreneurs we have been strengthening the team and in a short time we were able to realize and market the concept with an enthusiastic team. Aiming in the development of the concept in full swing and further developing it under the name of htmlcoin.business.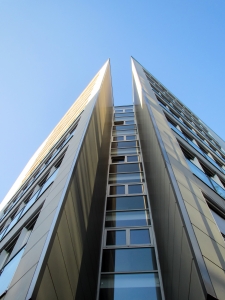 2016
In collaboration with various blockchain developers and online marketing specialists, we have been researching how to best match blockchain technology and online marketing. This need has then been translated into a system that formed the basis for our e-learning program.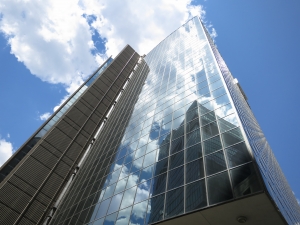 2015
In collaboration with renowned high schools and universities, we have compiled an effective e-learning program. This has been tested for the functionality and applicability of various companies in Europe.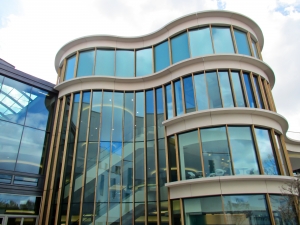 2014
Based on user analysis and qualitative demand research among local entrepreneurs, we have developed an innovative concept in the form of a worldwide, multisite platform.